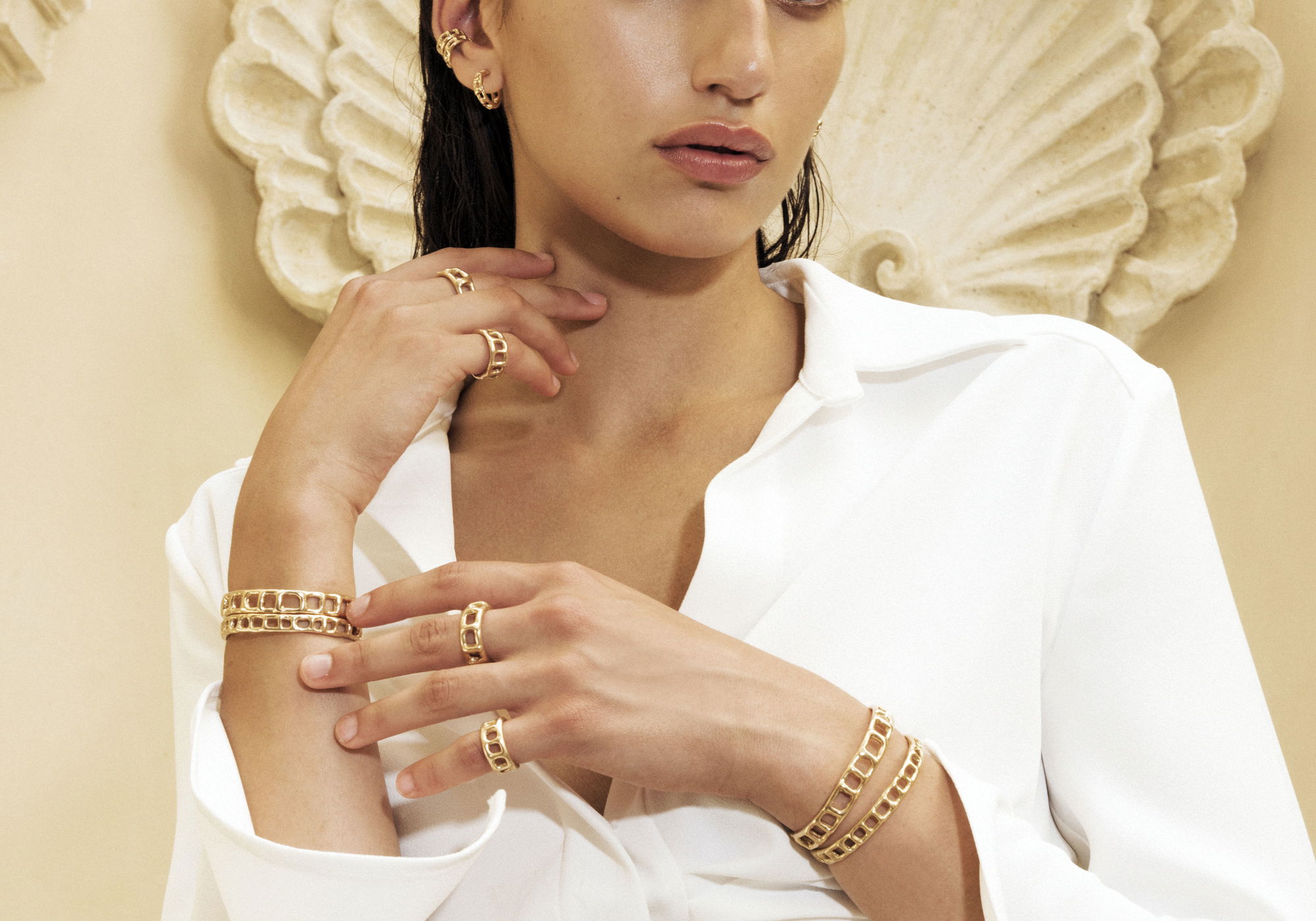 Memento collection was designed to celebrate women. Memento is a motto: a reminder of our inner indestructible strength, the capacity to overcome obstacles with passion and courage.
The jewels of this collection resemble a ladder which symbolizes a constant journey, because success is made of small steps, one after the other. And we should be proud of our every success. The collection wants to send a message to not forget women's ability to fight with ease and levity, transforming the impossible into reality.
There is no elevator to free success.