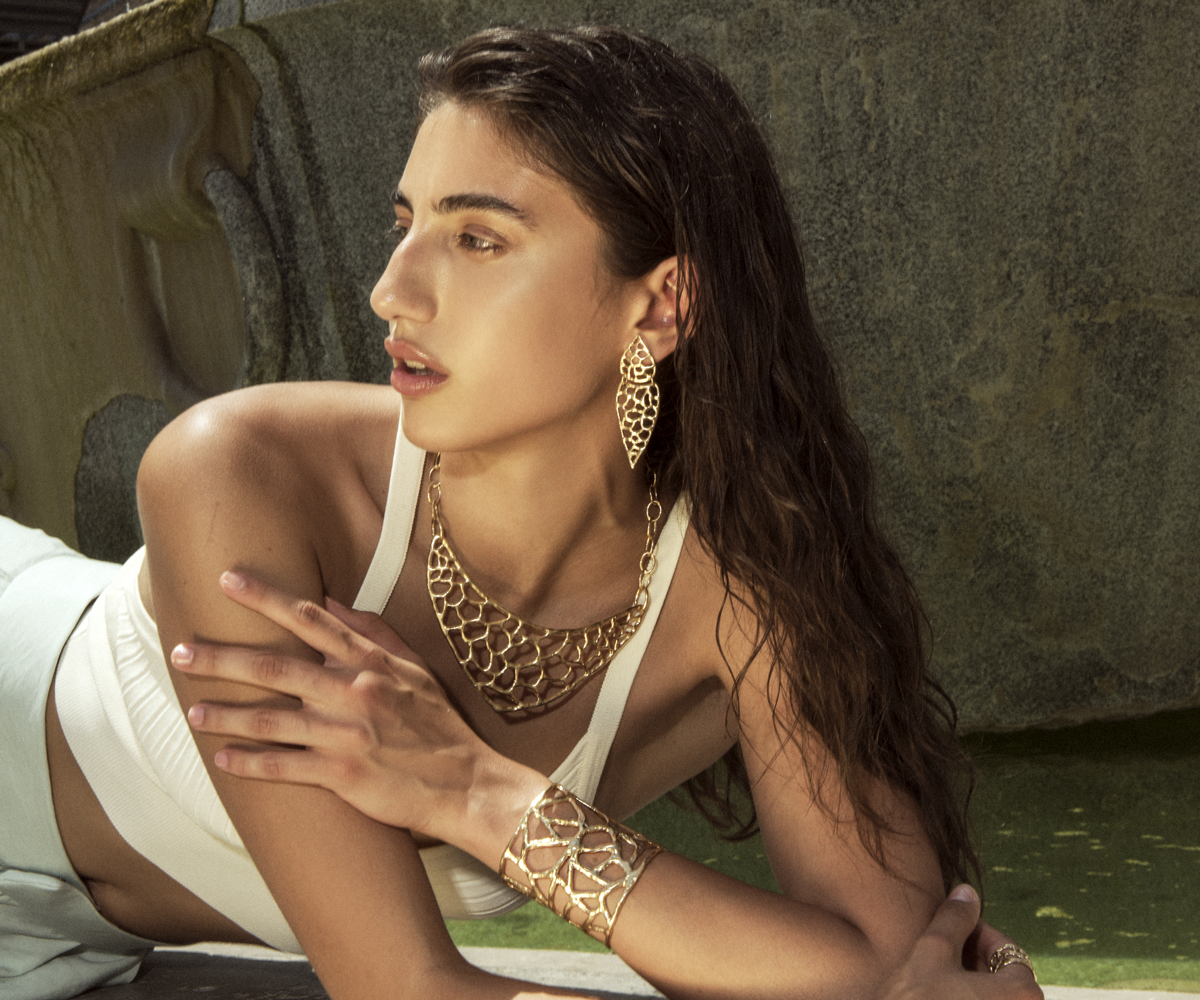 Archive Pieces


Have a look around our archive jewelry pieces.

Here you can find a limited number of jewels from the past collections, out of our catalogue classic pieces still loved and worn by many of you.

But hurry... they are in limited quantities, so get them before they go out of stock!