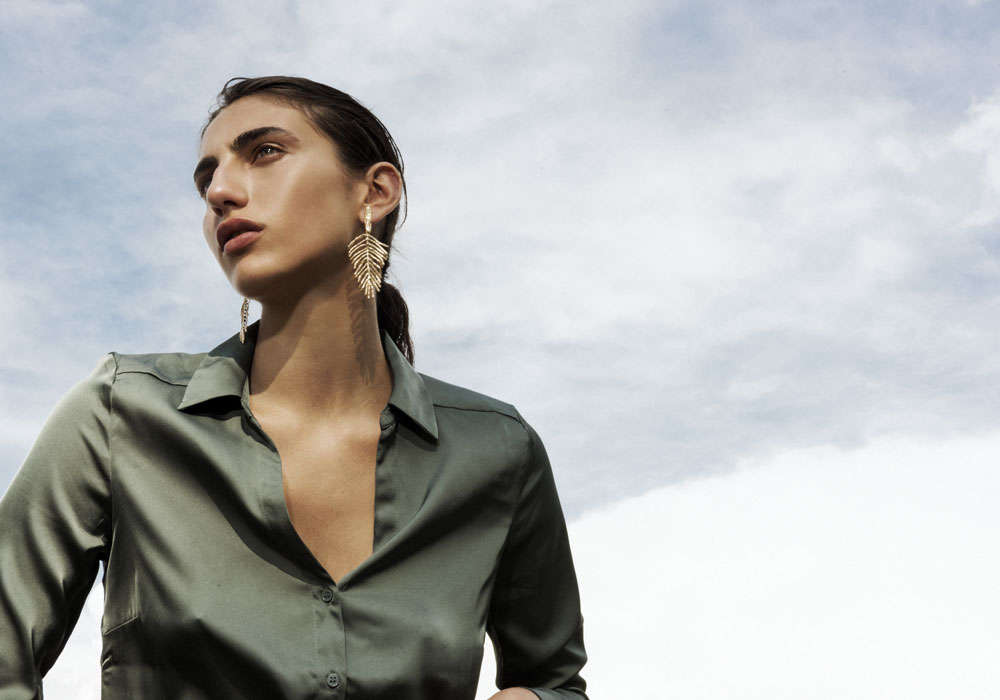 Sand celebrates the Summer season.

The design recalls the nature in Salento, a region in Apulia, where the beauty of the seascape, its soft sand and local succulent plants, are source of amazement and inspiration to the designer.
The cactus plant, main character of the collection, embodies the complexity of nature with its sculptural volumes.