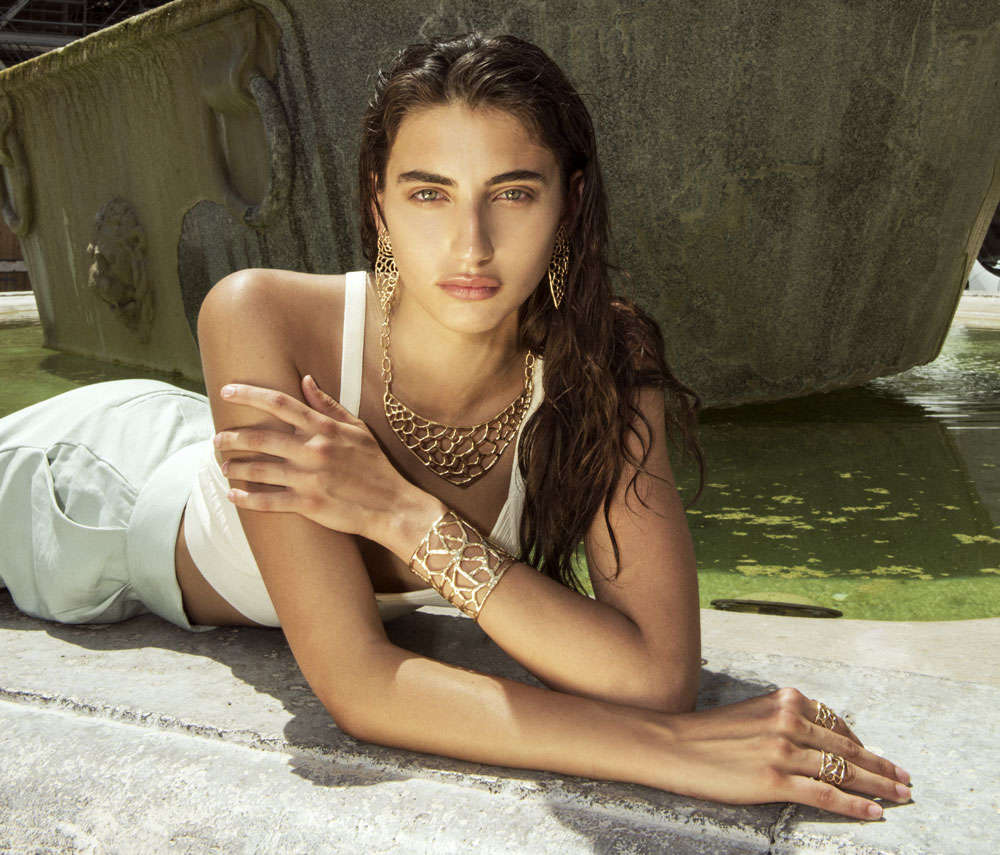 A F R I C A
A collection to explore our inner selves
Inspired by the emotions of a journey to distant lands, the Africa collection celebrates the spirit of curiosity and discovery.

The organic design of the jewels is inspired by the coat of wild animals, the rivers and the natural shapes of the African landscape.

Each jewel embodies the explorative spirit within ourselves.